DO YOU HAVE THE KNOWLEDGE TO
ACHIEVE GREATNESS,
REACH YOUR FULL POTENTIAL,
BECOME A GREAT LEADER?
To make the next leap into greatness your leadership skills are crucial. The Leadership Academy extracts the best knowledge of top graduate programs into a 6 month program utilizing discussions, workshops and online collaboration. Our focus is to help you develop managers who are capable of mastering diversity and constant change.
THIS ELITE PROGRAM WILL TEACH YOU HOW TO…

Dr. Ted Sun, co-founder of Knowledge-Builders.org, has been recognized for his expertise by both ABC and NBC news as they have featured his commentary on various organizational leadership subjects. Dr. Sun is also nationally respected for his expertise from the Los Angeles Times to Entrepreneur and Inc Magazines, and even the Harvard Management Update. His latest research has been received by a world audience as his work was shared at the United Nations Global Forum. Furthermore, respected publisher (Greenwood/Praeger) published Dr. Sun's research and expertise in two books: Survival Tactics and Inside the Chinese Business Mind.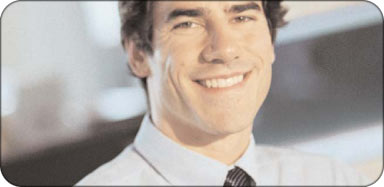 READY FOR THAT NEXT STEP TO GREATNESS?
Apply today for the Leadership Academy Program.
Take the first step to achieving greatness by contacting us today
or calling (614) 538-1664.
Audemars Piguet replica watch
Omega Seamaster Aqua Terra replica Watch
Replica Omega Constellation ladies
Replica Omega Speedmaster Racing chronograph
Rolex Submariner Gold Replica Watch